By Christina Dolina | July 08, 2020
---
Need a quick fix for your hardware essentials, but still apprehensive to go out? That doesn't mean that you won't be getting that new light bulb, those new cleaning supplies or even fresh paint for your small DIY project. If you need these and more, we've got you covered!

Introducing True Value To-Go our improved call & collect service that will let, you, our customers, shop at the comfort of your home. Something new from True Value, right? If you want to learn more, here's a quick guide of the three-step process:

STEP 1. ORDER
YOU HAVE THREE OPTIONS IN DOING SO: CALL, TEXT OR ORDER ONLINE.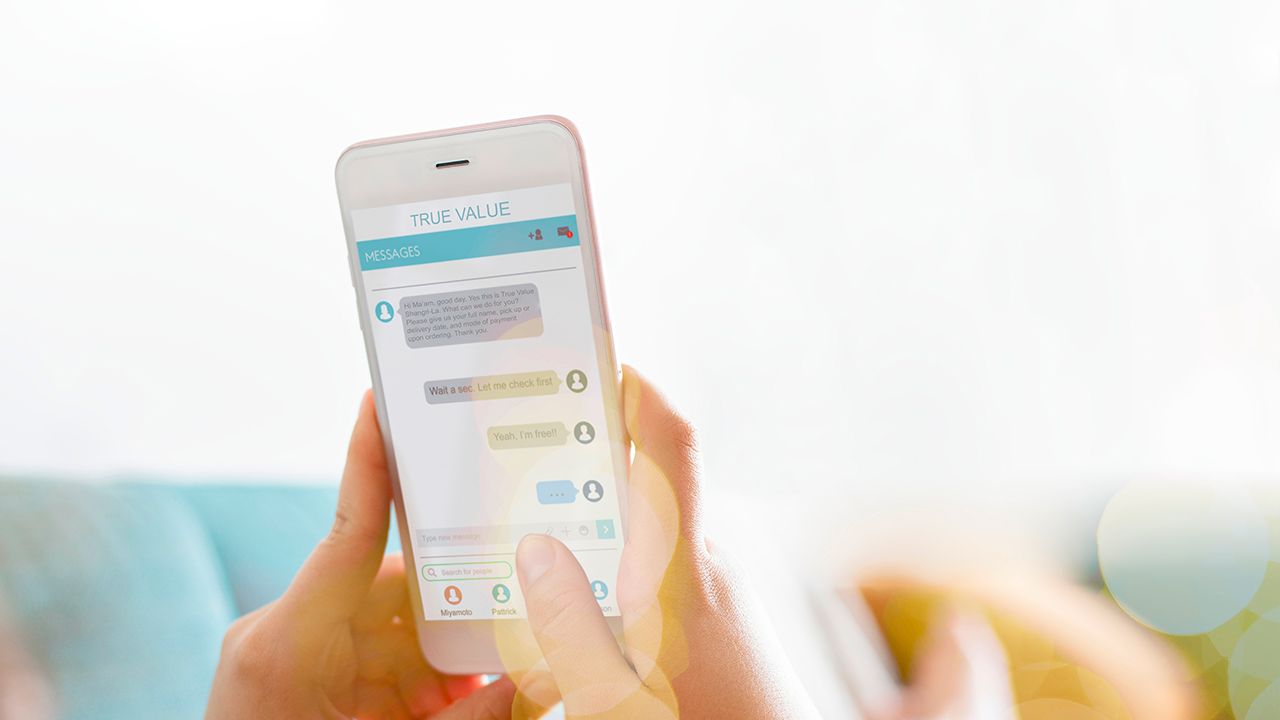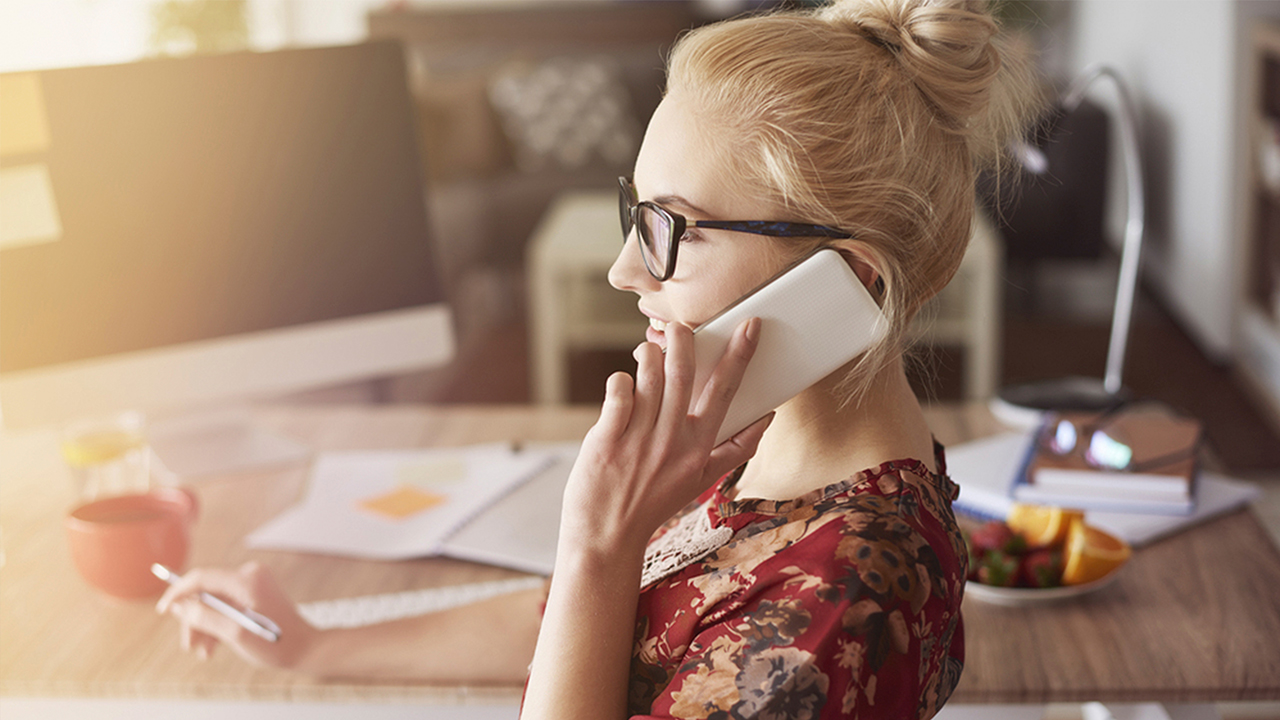 To get your hardware essentials, simply call or text the nearest True Value store in your area. You may view the list of open branches as well as their contact numbers when you click here. Just a reminder that you can only contact our stores from 10:00 am-4:00 pm. This is to ensure that your orders are prepared correctly.

Our store representatives will be requesting for the following details to process your order: FULL NAME, MOBILE NUMBER, PICK-UP or DELIVERY DATE, MODE OF PAYMENT (bank transfer, GCash/PayMaya, 3rd party pay and thru delivery service) as well as your ORDER/S (brand, type, variant and quantity).

Another option of placing your order is thru our online order form. Just accomplish the necessary details seen in the form and you're ready to order. Orders that are submitted beyond 12:00 pm on Friday and weekends will be processed on Monday the following week.

Whether you call, text or order online, you can choose to collect the item/s at the store or book a third party delivery service, the fee of which will be shouldered by the buyer.
STEP 2. CONFIRM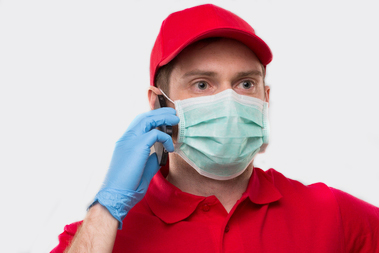 Our store representative will get back to you to confirm your order. Remember to take note of the following details: ORDER REFERENCE NO., ORDER SUMMARY (total amount and quantity), PICK-UP DATE, TIME and LOCATION as well as CONFIRMATION OF PAYMENT or INSTRUCTIONS OF PAYMENT via DELIVERY COURIER.

STEP 3. COLLECT

After receiving the details for PICK-UP or DELIVERY, your order is now ready to be collected. However, for unpaid orders, a grace period of two days will strictly be followed. Orders that are not collected within two days will be cancelled.

Hardware essentials in three easy steps! Order. Confirm. Collect.
TRUE VALUE TO-GO




SHOP AT THE COMFORT OF YOUR HOME!