The holidays may be over, but there is still a lot to celebrate this February.
And when there is a call for celebration, gifts are definitely a must!
But choosing the perfect gift is always the hardest part, right?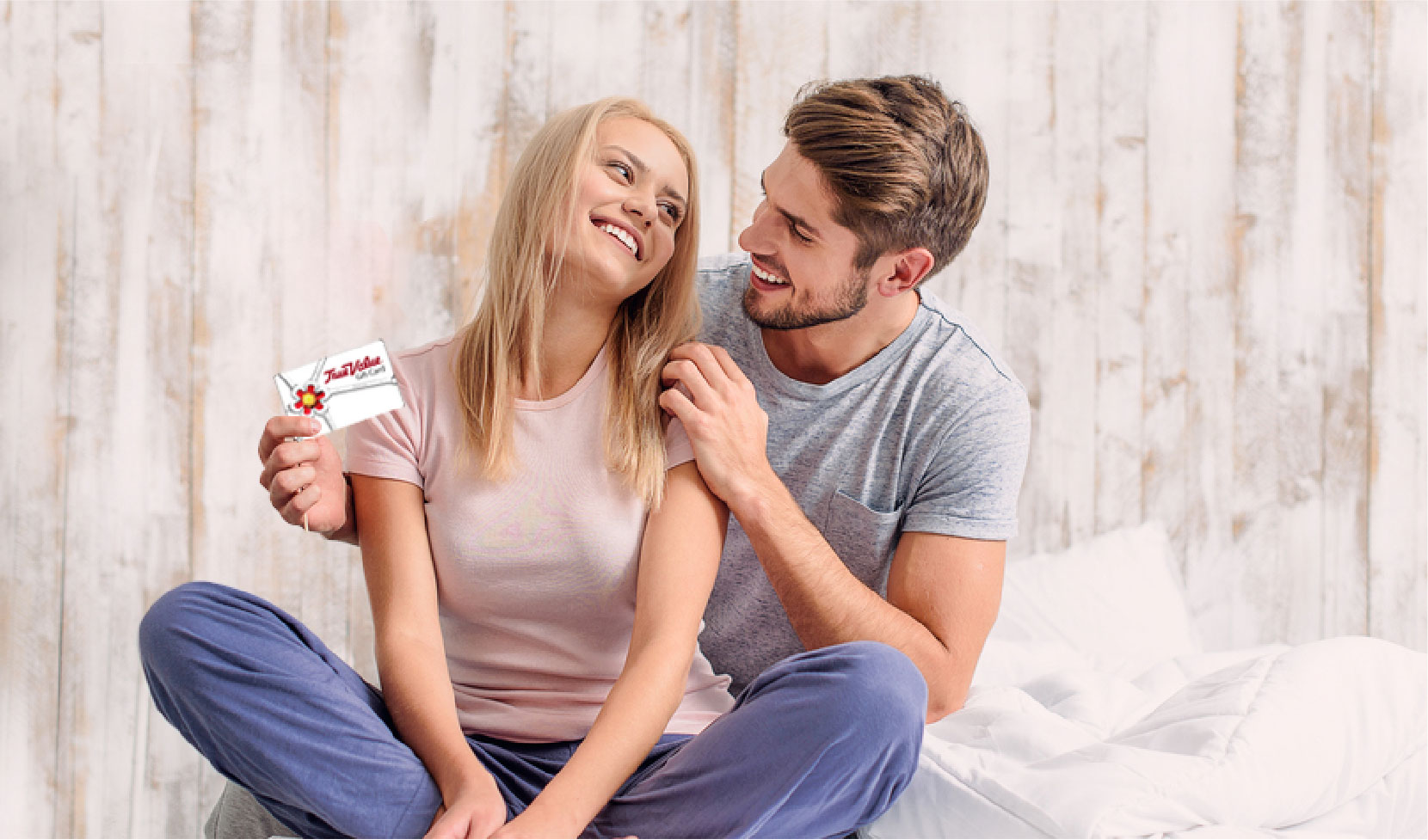 Worry no more!
Because True Value has got you covered! Get your love ones a True Value Gift Card and gift them the option to choose. Our Gift Card is transferable and reusable until zero balance, plus there is no expiration.
And because this month of love -
True Value has a lot to give with our exciting deals and promotions!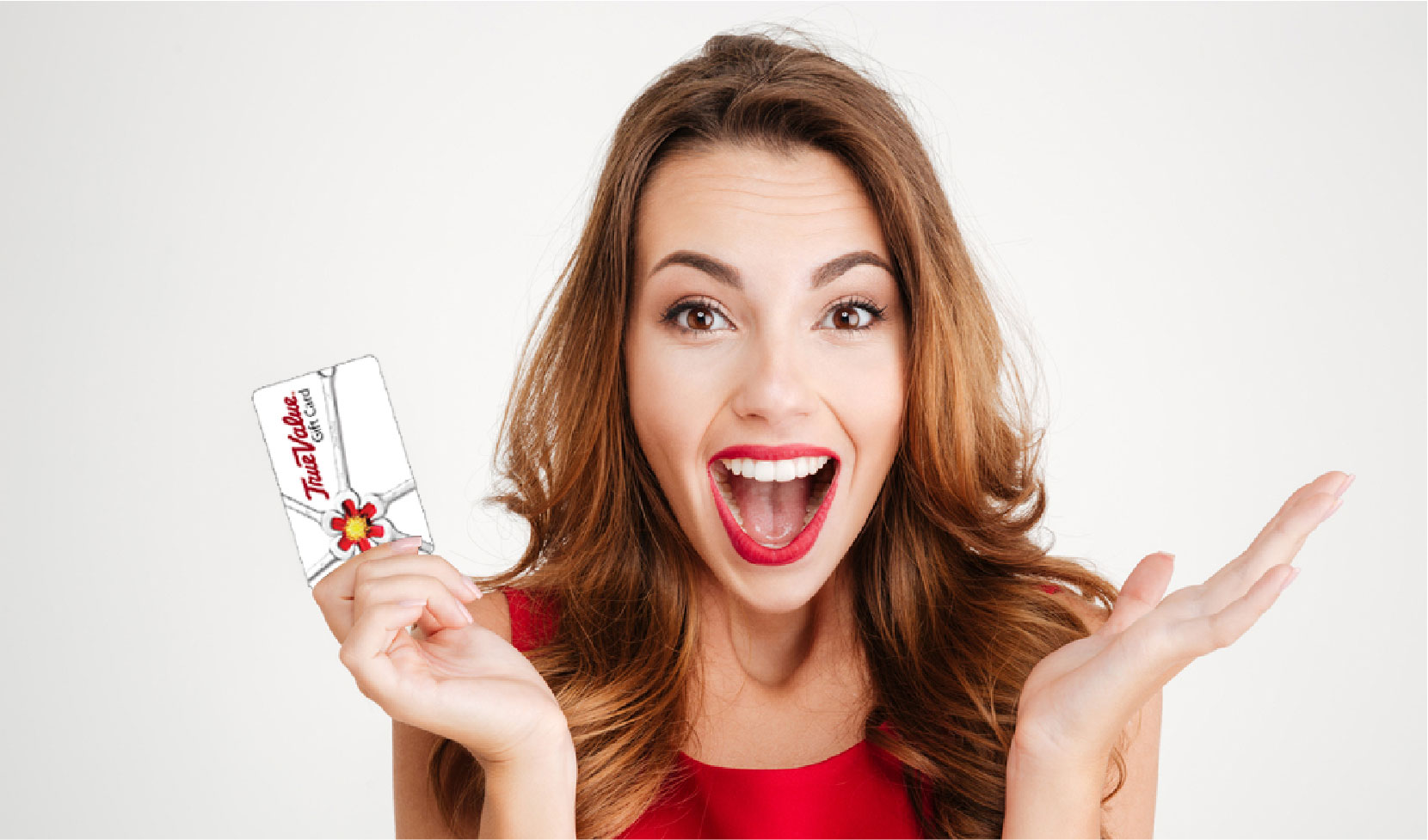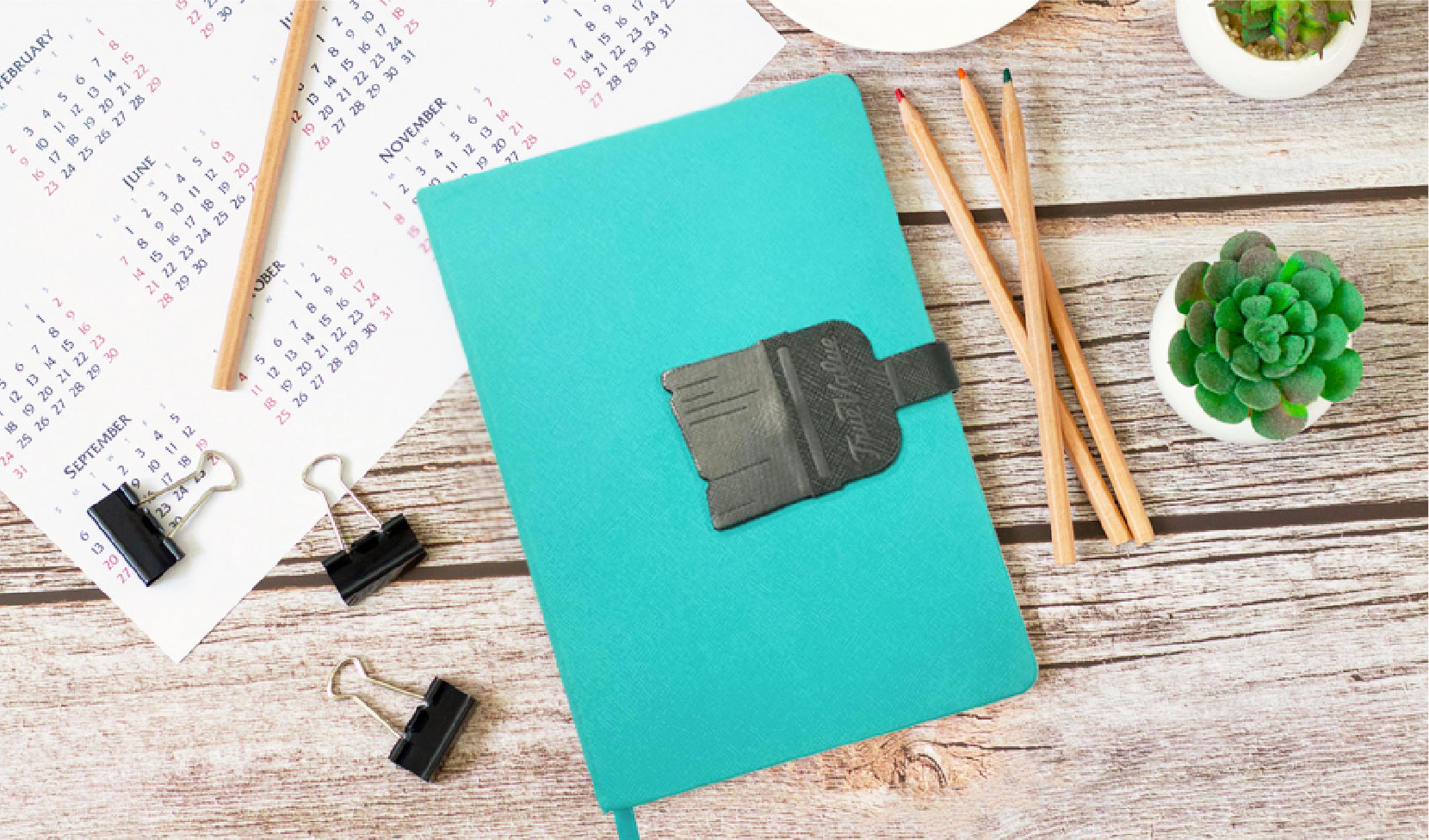 This upcoming Chinese New Year (Feruary 12) and Valentine's Day (February 14), your love ones can enjoy 20% off on all regular price X-marked items. On top of that, from Febriary 12 to February 14, customers can get a chance to win an item from the True Value gift collection or another Gift Card for a minimum single-receipt transaction of Php 3,000.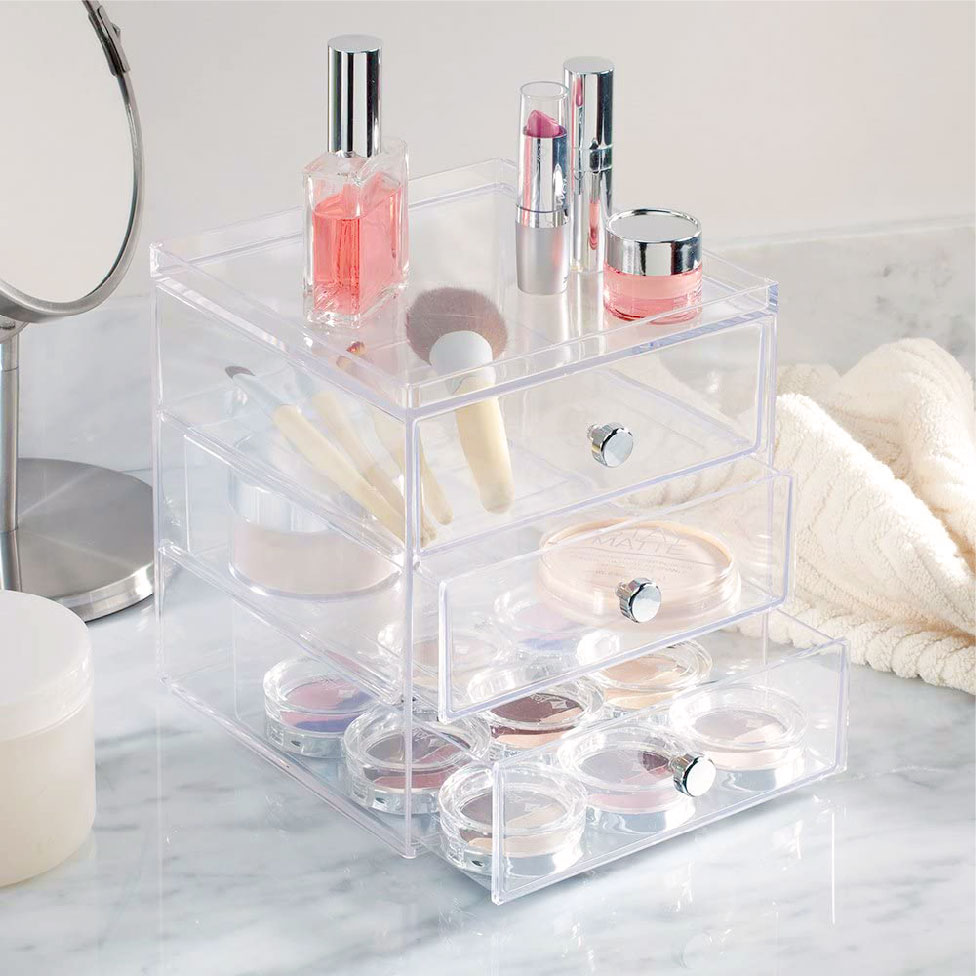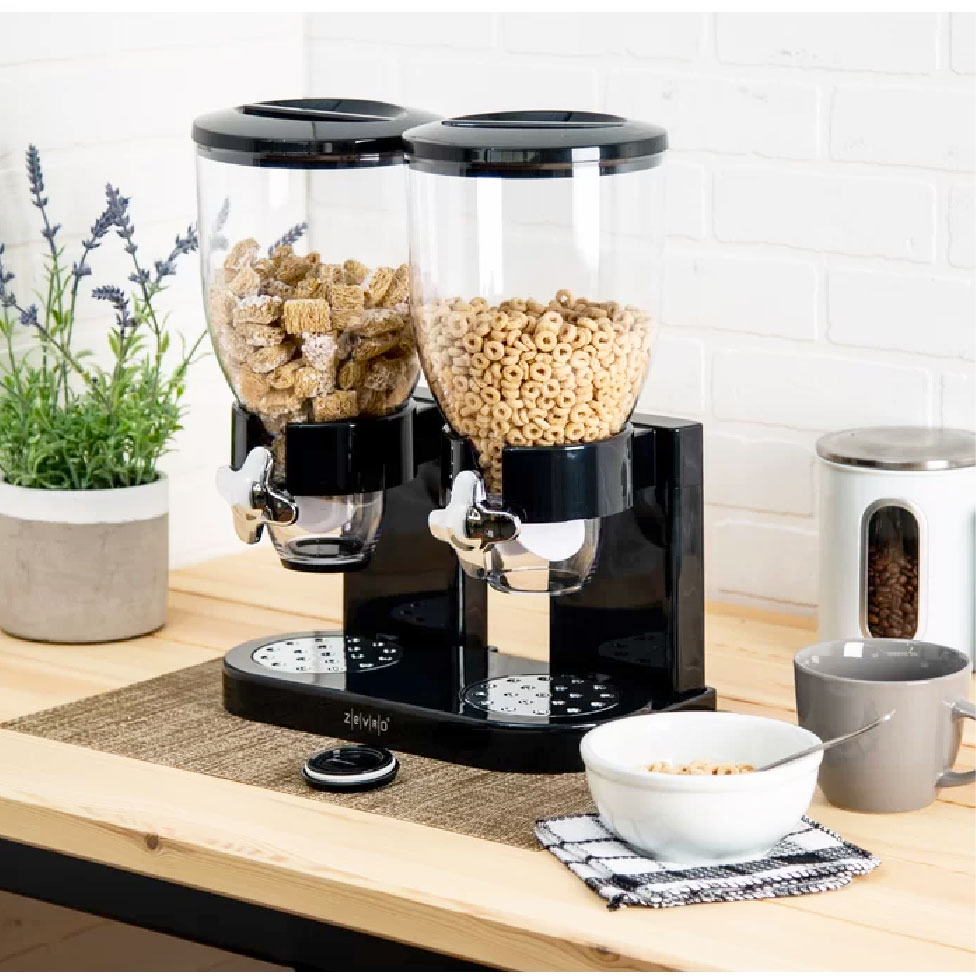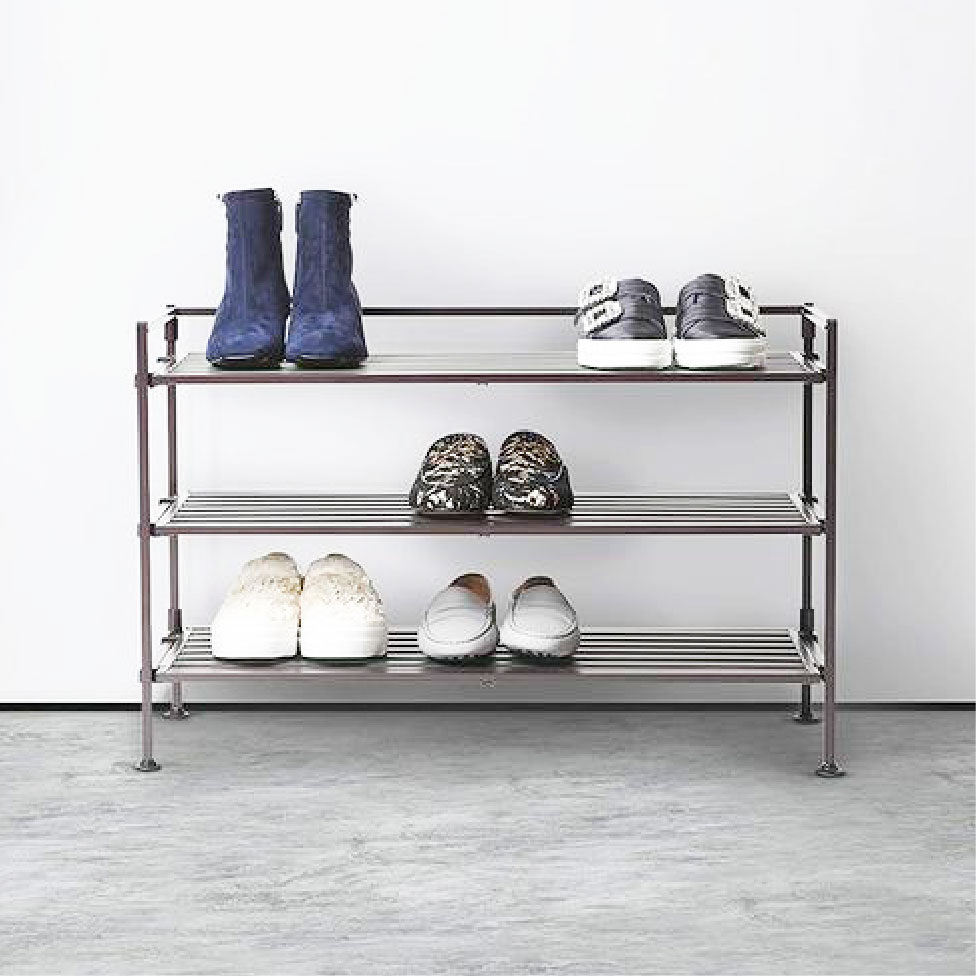 This February is not only the month of love for True Value, but it is also the month to organize.
Don't miss the opportunity to tidy up your living space by getting up to 50% off on select storage items!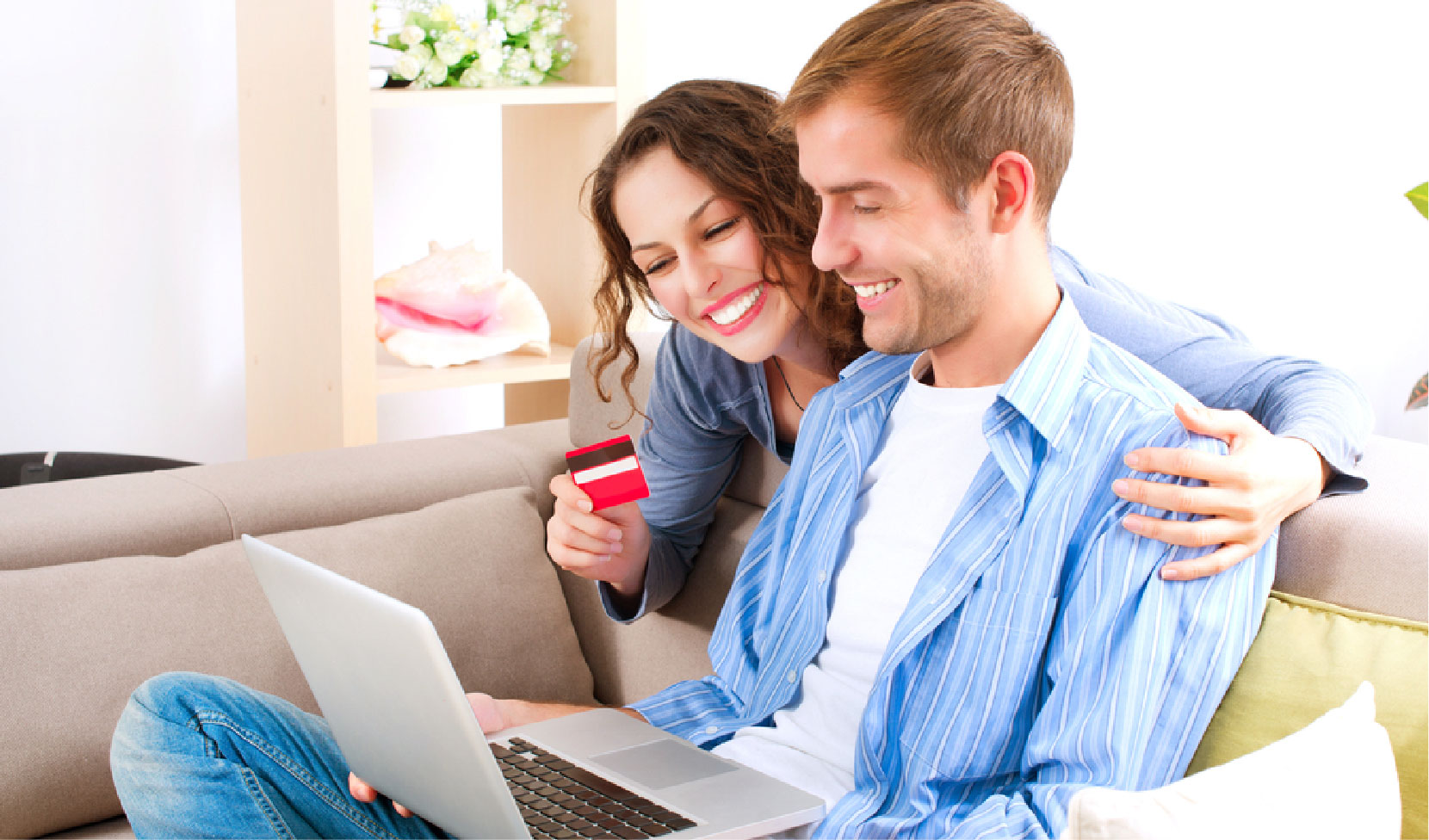 From home to hardware needs, your family and friends will definitely enhoy their shopping experience.
Gift the option to choose and celebrate every moment with True Value.