By Christina Elysa F. Dolina | June 05, 2020
---
Now that we're moving forward to a new normal, some of us are only beginning to get accustomed to the idea of working from home. Although it's nice to be around our family during these tough times, one can't help but be unproductive with all the distractions there are at home. That's why it's best to set-up our workspace to help ourselves feel organized and keep the creative juices flowing. To help you turn your living space into a more work-friendly environment, here are five work from home essentials that will surely boost your productivity:
(1) Maxchief Martina Folding Table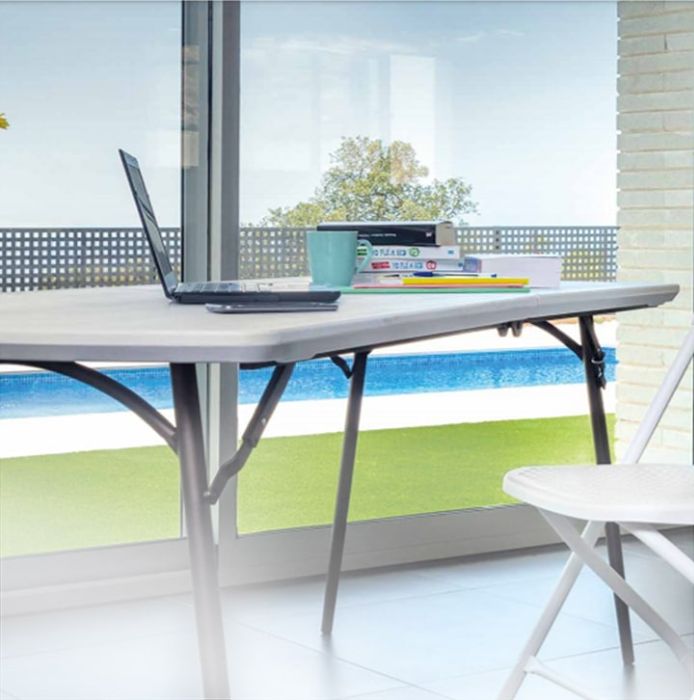 Working on your bed may be convenient and comfortable, but it can certainly make you feel lazy. Having a desk as your designated workspace will help put you in the right disposition to get things done. Not only that, but you'll have a place for your computer and important office supplies. The Maxchief Martina Folding Table is the perfect choice as it's designed for efficiency and comfort. Once everything is back to normal and you return to the office, this table won't go to waste because you can use it for other activities as well. ​​​​​​
(2) Euro Style Bungie Low-Back Adjustable Armless Office Chair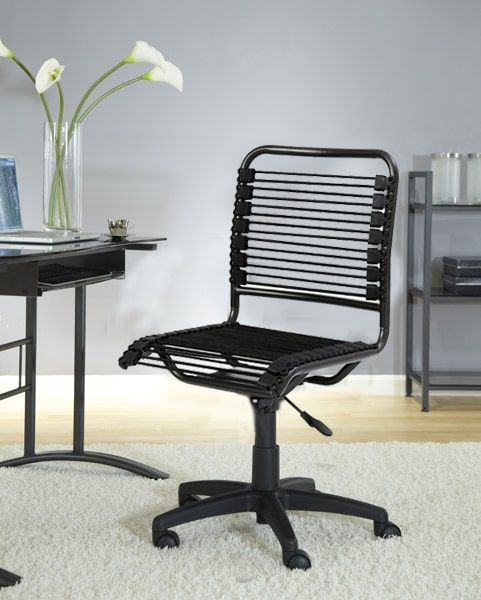 Aside from the occasional trips to the toilet, and of course the kitchen, you'll definitely be in front of your computer the entire day. This may be the perfect time to invest in a good office chair to help ease the back and lumbar pain from all the sitting. The Euro Style Bungie Low-Back Adjustable Armless Office Chair is designed to give you extreme comfort as it can adjust to fit your body. It's an ergonomic chair perfect for your home office needs!
(3) Firefly Desk Lamp

Your makeshift office may not give you the best lighting, and you don't want to deal with a headache or strained eyes after long work hours. Remember that proper lighting is important to help boost your mood and productivity. The Firefly Desk Lamp is the most appropriate choice because of its 3-in-1 color temperature, dimmable setting, and a digital LED display. Plus it can double as an alarm clock as well.
If you're looking for a lamp that can also pass as home decor, the Firefly Desk Lamp is the most appropriate choice because of its sleek yet practical design.
(4) ROYU Electrical 4 Gang Universal Outlet

With all the devices you'll be using, there may not be enough sockets at your workspace. You don't want to be disappearing in the middle of a video conference because you weren't able to charge your gadgets right away. Hence, having an extension cord right at your desk can be handy in these situations. The ROYU Electrical 4 Gang Universal Outlet will let you plug in your phone, computer, desk lamp, and fan all at the same time.
(5) WEEXT Storage Shelf 3 Layer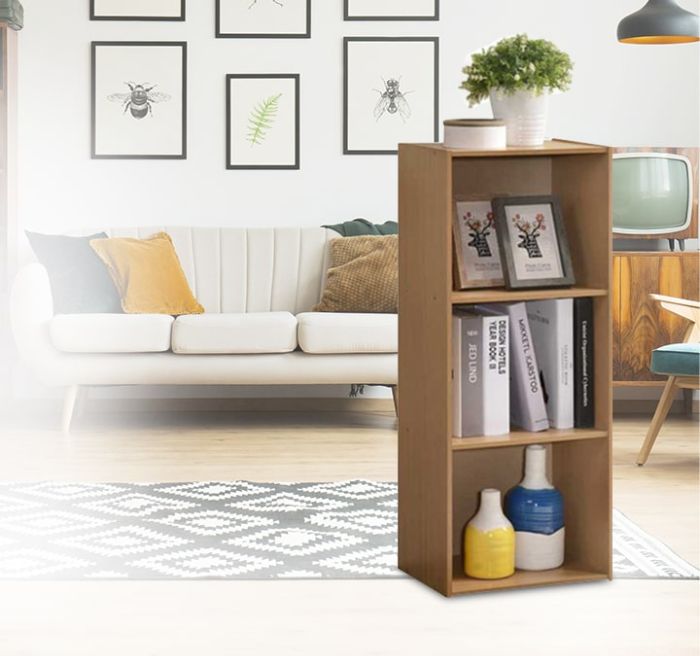 Working at home is just as stressful as being in the office. That's why decorating your workspace by making it more pleasing to the eyes can help ease the stress from all the tasks that you are doing. The WEEXT Storage Shelf 3 Layer can help you revamp your space to store decorations such as books, trinkets, or other furnishings.
The best thing about these five work from home essentials? They can all be found at True Value! Our Call/Text & Collect service is now available with more branches. Order your work from home essentials online through this link.